Mayor Purzycki Invites You to Participate in the 2023 
Major Taylor Community Ride on Saturday May 20
May 18, 2023
The Major Taylor Community Ride is a highlight of Wilmington Grand Prix, which runs from Friday, May 19 through Sunday, May 21, and was recently named a winner in the 2023 USA TODAY 10 Best Readers' Choice travel award contest for Best Road Cycling Event. One of the premier criterium-style bike races in the country, the Wilmington Grand Prix is recognized as part of USA Cycling's National Race Calendar for the 15th straight year.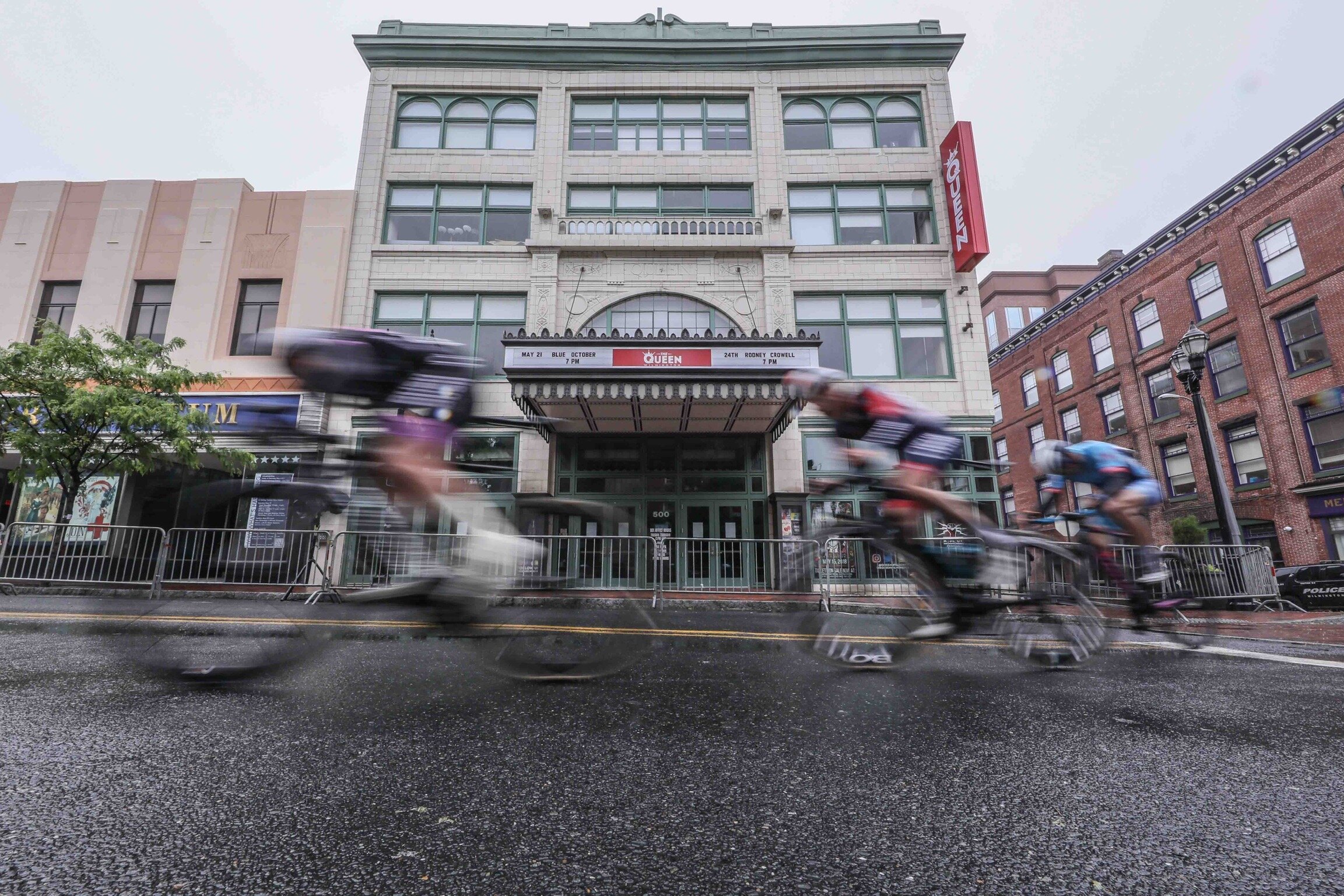 File Photo: Professional racers participate in the twelfth annual Wilmington Grand Prix Saturday, May. 19, 2018; on Market Street in Wilmington, Delaware. Photo By Saquan Stimpson
The Major Taylor Community Ride lasts thirty minutes and is held on the same Wilmington Grand Prix course that top-tier amateur, as well as professional racers, will be tackling later on Saturday. It is not a race and family participation is encouraged. Riders can do as few or as many laps as they wish during the half-hour time limit while professional announcers recognize participating groups. In addition, many of the racers competing that day will be joining cycling clubs and the general public for this inspirational ride. Participation is FREE and all riders must sign a waiver before taking part.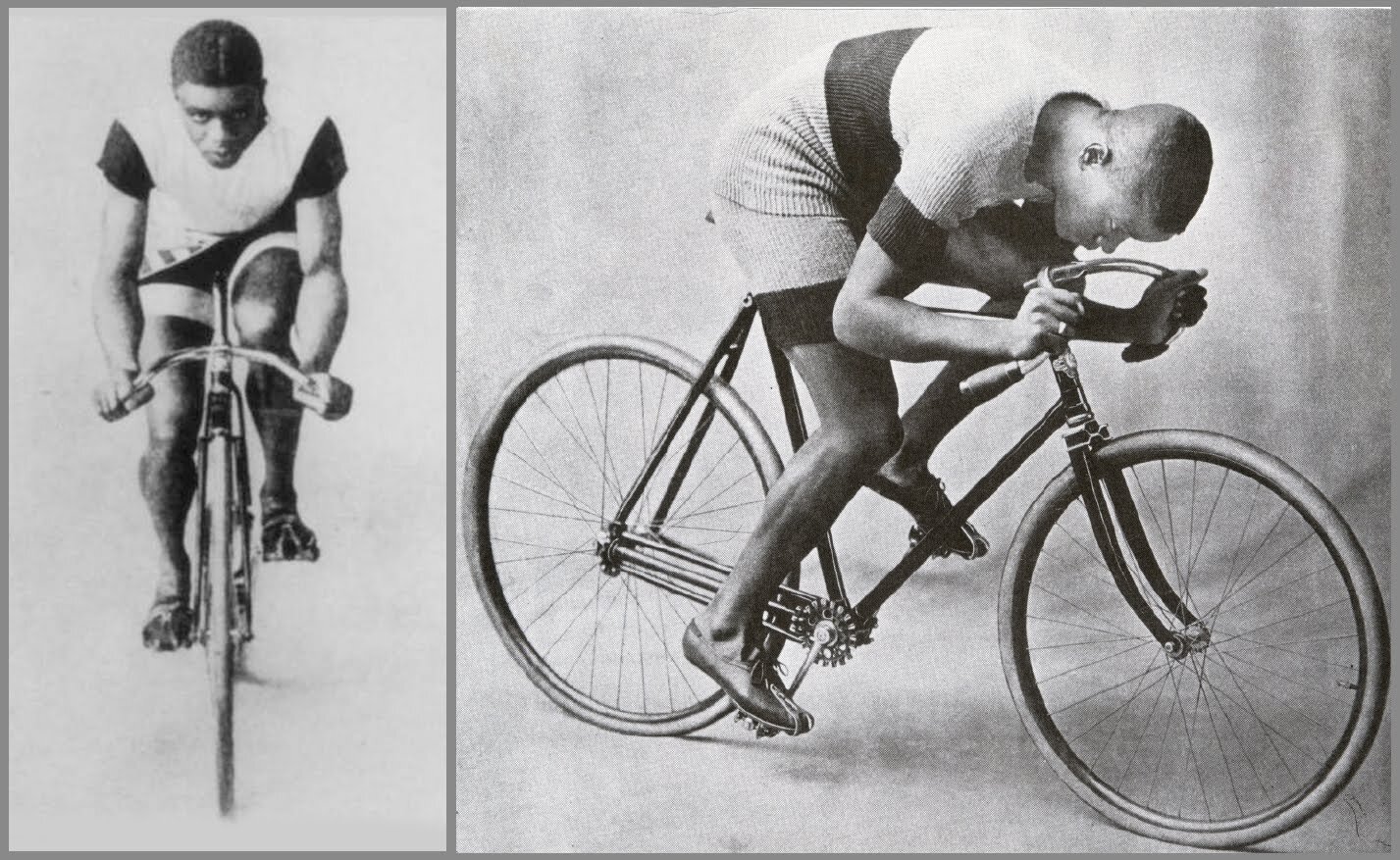 Marshall Walter "Major" Taylor (1878-1932)
The ride will kick off the Men's and Women's Pro races followed by two amateur races. A free street festival featuring course cafes, informative vendors, and family fun will welcome spectators to downtown Wilmington between 11:00 a.m. and 5:00 p.m.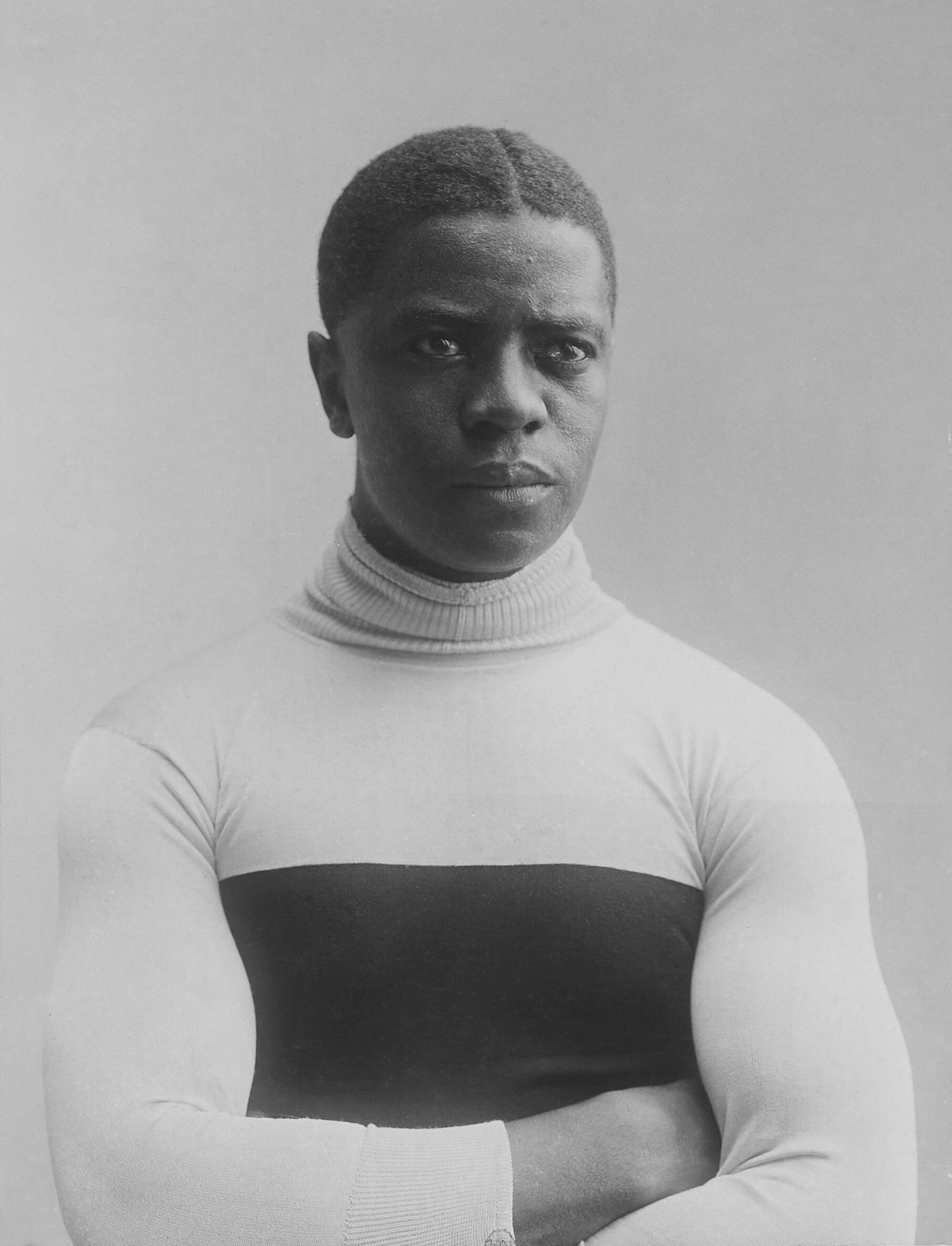 Marshall Walter "Major" Taylor (1878-1932)
Who Was Major Taylor?
was an American cyclist and the world's first black sports superstar. He was the world cycling champion in 1899, the American sprint champion a year later, and set numerous track cycling records. Nicknamed "Major" as a child in Indianapolis, he later became known as "the Worcester Whirlwind" after his adopted hometown in Massachusetts. Taylor was just the second African American world champion in any sport (Canadian-born boxer George Dixon won his bantamweight title in 1891). In the Jim Crow era of strict racial segregation, Taylor had to fight prejudice just to get on the starting line, yet he faced closed doors and open hostility with remarkable dignity. After he retired, he wrote his autobiography, The Fastest Bicycle Rider in the World. Taylor's inspiring story is movingly captured in author Michael Kranish's book, The World's Fastest Man: The Extraordinary Life of Cyclist Major Taylor, America's First Black Sports Hero. Major Taylor's challenges, accomplishments, and life lessons have inspired Major Taylor Cycling Clubs throughout the country, a number of which will be in Wilmington for this very special community ride. For more information, visit www.majortaylorassociation.org/who