Wilmington's Street Cleaning Service Begins Monday April 3
March 28, 2023
Wilmington's Beautiful City Campaign continues next week—Monday, April 3—with the resumption of the Department of Public Works' Street Cleaning Program. The street cleaning service runs through Tuesday, October 31, and involves specialized vehicles that wash and sweep City streets on scheduled days and times.
Residents who live on blocks that are part of the street cleaning program must follow on-street signage that displays parking restrictions indicating when vehicles must be moved to accommodate the street sweeping machines. Tickets will be issued to vehicle owners who do not move their vehicles preventing street cleaning from occurring.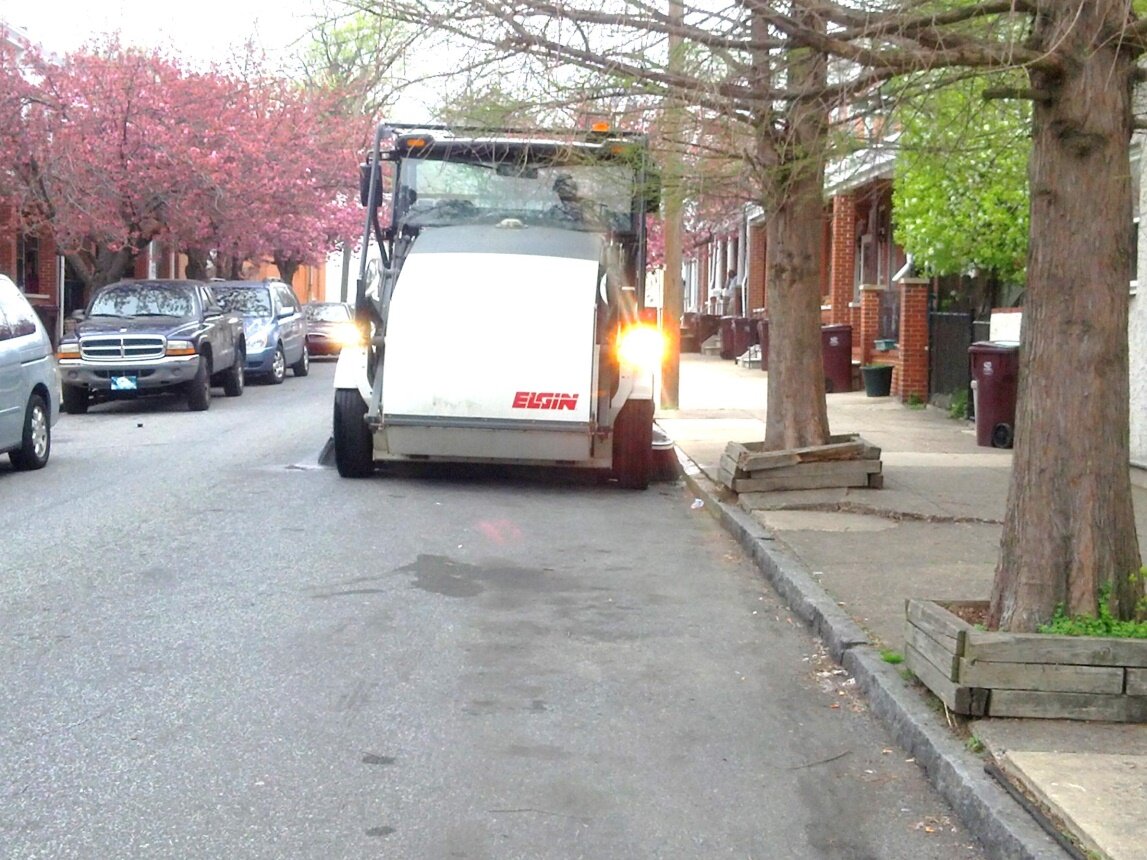 Public Works Commissioner Kelly Williams urges residents to pay careful attention to the days and times of their block's street cleaning schedule and to remind visitors to their homes about the restrictions. Williams said all motorists—even those with residential parking permits—must observe the posted parking restrictions for street cleaning.
To report issues about street cleaning, please dial 3-1-1 or visit: www.WilmingtonDE.gov/311. b