AIDS Delaware and Q Care Plus are making it easier and more convenient to access PrEP
January 26, 2023
WILMINGTON, DELAWARE (January 25, 2023) –  AIDS Delaware has partnered with Q Care Plus to provide another tool in the fight to end HIV. Q Care Plus makes accessing PrEP easy by providing flexible options like virtual provider visits with PrEP experts, convenient labs like at-home testing kits or in-person at traditional labs, and medications delivered right to your door.
"This partnership with Q Care Plus was a natural fit", says, John Gardner, Executive Director of AIDS Delaware. "Getting people tested so they know their HIV status is critical to ending HIV. For those who test Positive, we help get them into care and on to life-saving medications. For those who test Negative, we discuss PrEP as an extremely effective tool to help keep them that way".
 PrEP is for anyone who does not have HIV and is sexually active. Individuals from all backgrounds and sexual orientations can benefit from HIV prevention strategies such as PrEP. This is the perfect option for people who don't have a regular doctor or want a more convenient, discreet way to access PrEP.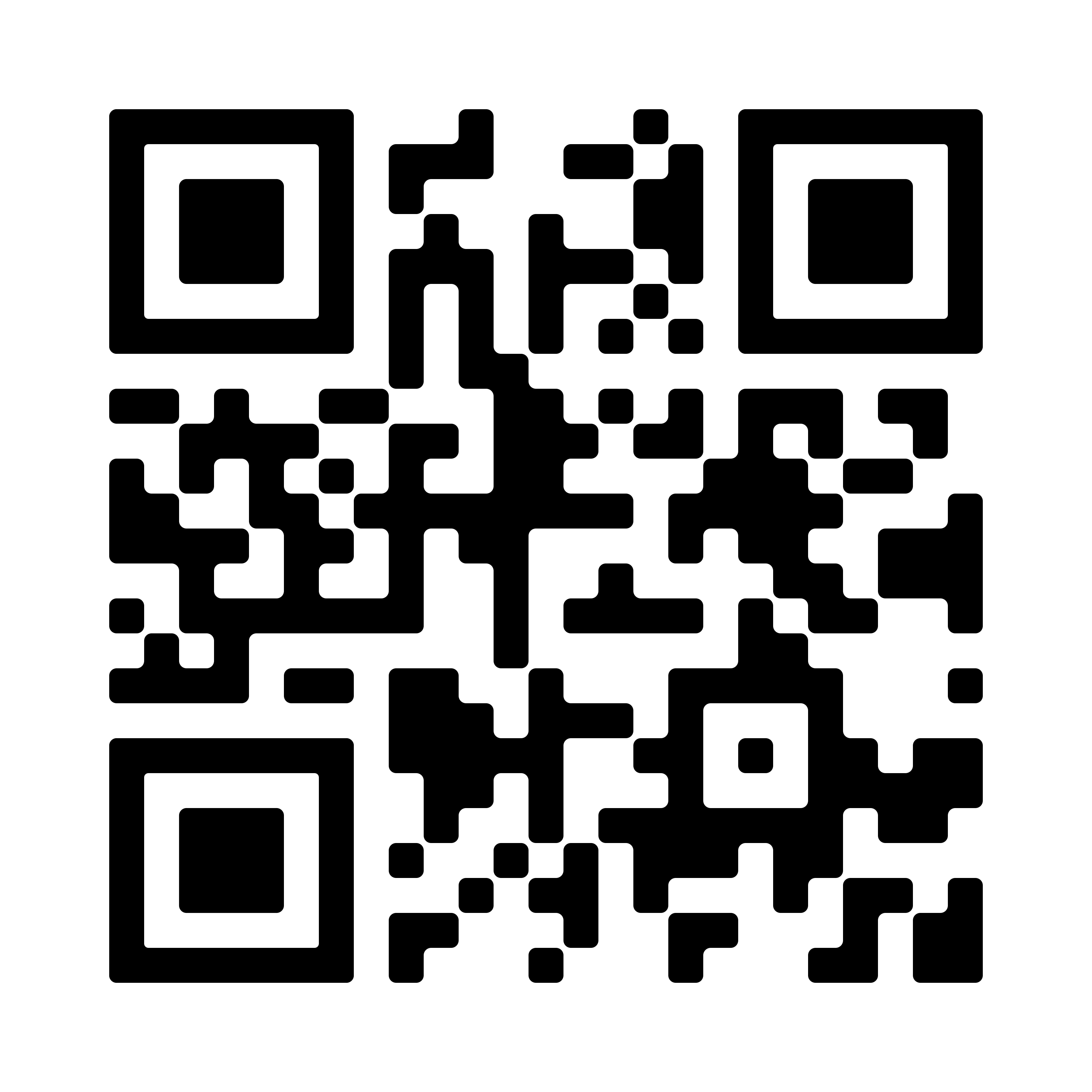 You simply create a profile online and meet with a provider virtually through your phone or computer to discuss if PrEP is right for you. You have the option to Test At-Home with a lab kit that will be mailed to you or In-Person at a local lab. Then the pharmacy partners will deliver PrEP to your door in discreet packaging.
What is PrEP for HIV?
Pre-Exposure Prophylaxis (PrEP) for HIV is a prevention strategy in which HIV-negative individuals take one or more anti-HIV medications to reduce the risk of becoming infected when potentially exposed to HIV. Presently there are two daily oral medications as well as an injectable medication given every two months available to prevent HIV infection, all of which are highly effective when used as directed. While PrEP is highly effective in preventing HIV, it does not protect against other sexually transmitted infections (STIs). Condoms protect against most other STIs, as well as HIV and pregnancy.
AIDS Delaware's mission is to eliminate the spread and stigma of HIV/AIDS, improve the lives of those living with HIV/AIDS, and promote community health through comprehensive and culturally-sensitive services, education programs, and advocacy. AIDS Delaware was the state's first and largest HIV Service Organization founded in 1984 by a group of concerned volunteer activists addressing the needs of the state's emerging AIDS community. For over 35 years, AIDS Delaware has become Delaware's premier HSO working for the health of the human family.
With offices in Wilmington, Dover, and Georgetown our services include free, confidential HIV testing; case management/client services; education/outreach programs; pharmacy services; food and personal products pantry; drug and alcohol and mental health counseling.
AIDS Delaware, 100 W. 10th Street, Suite 315, Wilmington, DE 19801, 302.652.6776, aidsdelaware.org