County Executive Meyer announces New Castle County Reads event; An Evening with the Author, Min Jin Lee
October 1, 2021
NEW CASTLE – New Castle County Executive Matt Meyer and New Castle County Libraries General Manager Diana Brown invites the public to attend an Evening with the Author, a discussion and book signing event featuring New York Times bestselling author, Min Jin Lee on Friday, October 22 at 7 p.m.at the Chase Center on the Riverfront.
Min Jin Lee's novel, Pachinko, was selected for the 2020 New Castle County Reads Program. Pachinko was a finalist for the National Book Award and the Dayton Literary Peace Prize. Richly told and profoundly moving, the bestselling epic follows four generations of a poor, proud Korean immigrant family's fight to control their destinies in 20th century Japan – surviving and thriving against the indifferent arc of history.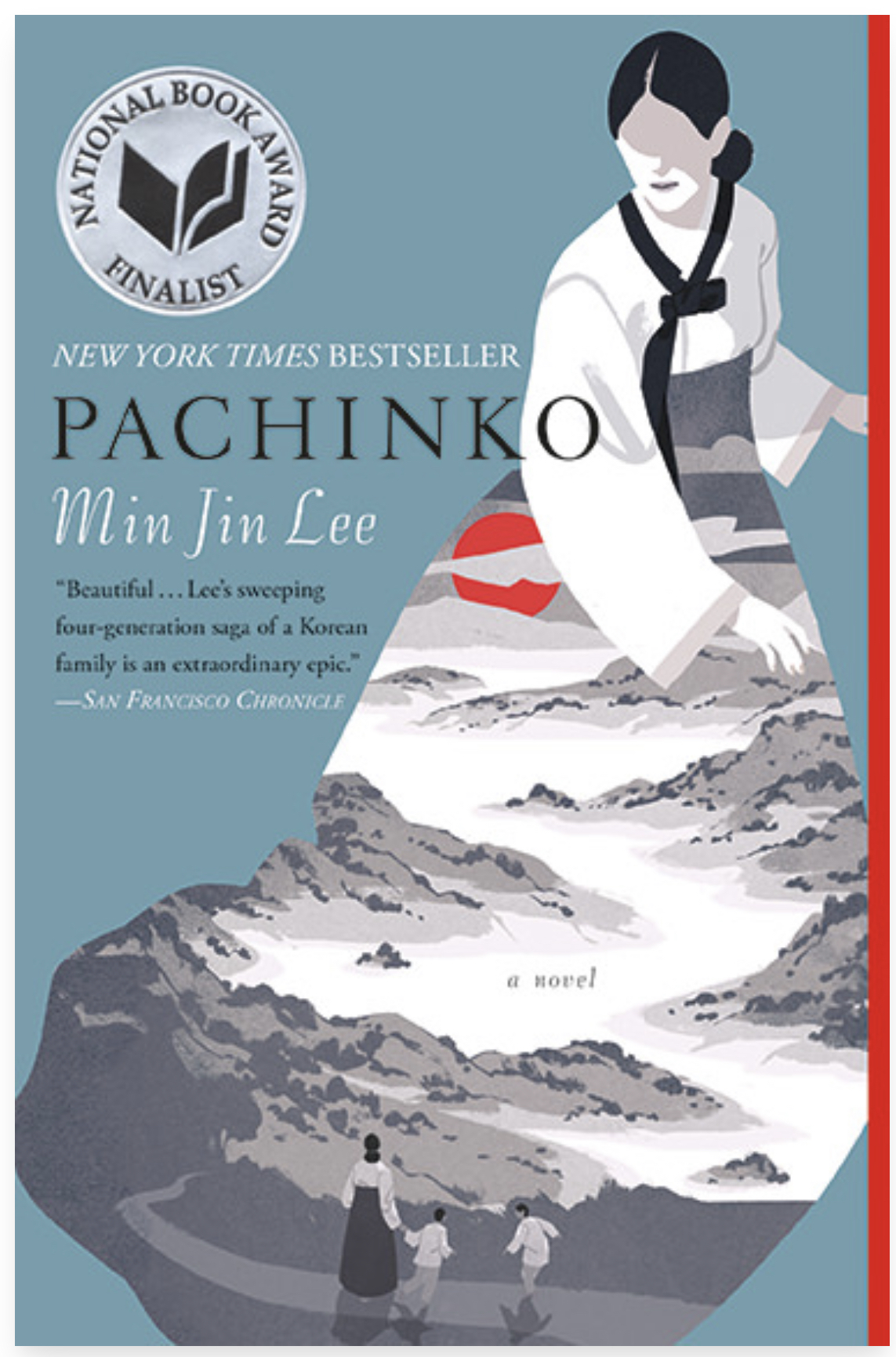 The New York Times included the historical novel as one of its "10 Best Books of 2017," and called it, "Stunning… Despite the compelling sweep of time and history, it is the characters and their tumultuous lives that propel the narrative… A compassionate, clear gaze at the chaotic landscape of life itself."
Min Jin Lee is a recipient of fellowships in Fiction from the Guggenheim Foundation (2018), the Radcliffe Institute of Advanced Study at Harvard (2018-2019), and the New York Foundation for the Arts (2000). She is the author of another novel, Free Food for Millionaires.
"At its core, Pachinko is a timely novel about family, community, compassion, and resilience," said County Executive Matthew Meyer. "Our shared experience over the last year has made us consider and appreciate our own interconnectedness. This year's Evening with the Author program featuring Min Jin Lee is an opportunity to bring our community together, encouraging our bonds with family, friends, and neighbors."
The event is free and open to the public. Masks are required at all times inside the Chase Center. A reservation is recommended. To RSVP, visit: https://bit.ly/39WFBXf [bit.ly]. For a summary and additional information about Pachinko, please visit www.minjinlee.com [minjinlee.com].
About New Castle County Reads:
New Castle County Reads is a countywide literary event that encourages the New Castle County community to read the same book at the same time and then discuss it in book groups and at events throughout the New Castle County Library system. The program first began in 2005, expanding in 2010 to include an author event. The New Castle County Reads program is a celebration of reading and literature; it offers the community an opportunity to engage with their neighbors and exchange diverse ideas and perspectives.