Wilmington to Launch Disparity Study
August 18, 2021
City wants to ensure that its procurement process is available to and utilized by minority and women-owned businesses`
Mayor Mike Purzycki and the Members of Wilmington City Council today announced that Wilmington will launch a disparity study beginning this month to review the City government's procurement system. The goal of the $250,000 study is to ensure that Wilmington's procurement process is available to and utilized by minority and women-owned businesses.
To achieve that goal, the City has hired Miller3, a national consulting firm that has conducted disparity studies for over 125 federal, state, and local public agencies since 1988. The company will access, evaluate, and quantify disparity in the Wilmington marketplace and help to ensure that disadvantaged businesses are fully included moving forward as the City solicits for goods and services. Miller3 will deliver the disparity report to the City sometime next summer.
"In order to create a more just City where everyone has an opportunity to succeed and thrive by removing barriers to prosperity, the government will examine its own processes and make corrections and improvements where needed," said Mayor Purzycki. "I am grateful to City Council, and in particular lead sponsor Rysheema Dixon, for supporting a disparity study and I look forward to reviewing the recommendations and making necessary changes."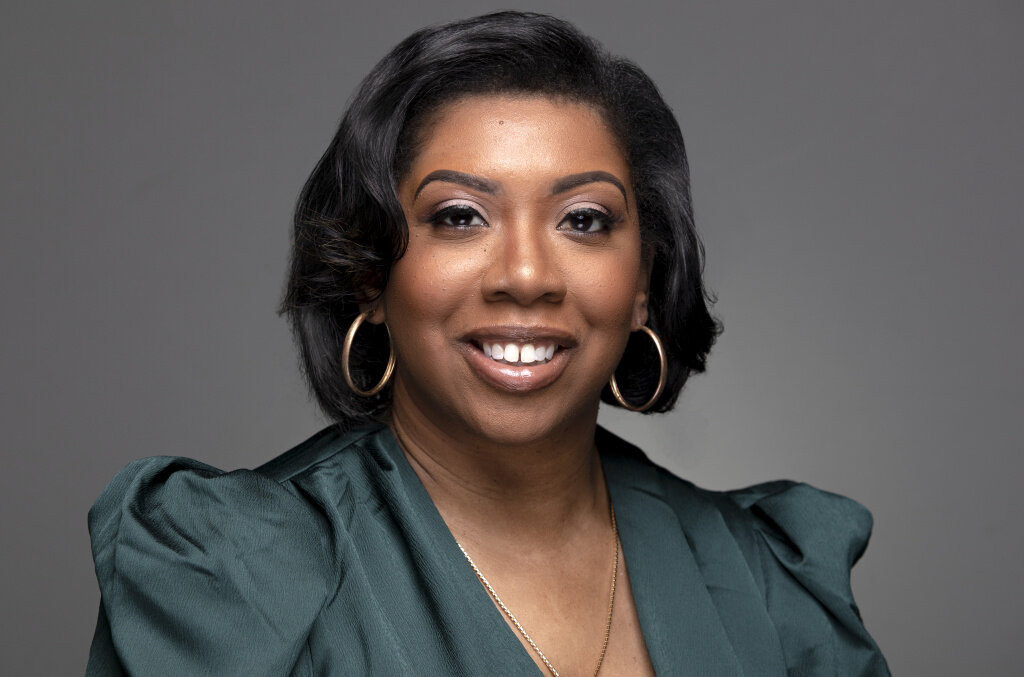 Rysheema Dixon: City Council at large Photo By Saquan Stimpson
"The disparity study is the first step to ensuring quality opportunities for minority and women-owned businesses to engage with the City of Wilmington," said At-large Council Member Rysheema Dixon. "To bring in a firm with the knowledge and expertise of Miller3 shows our City leaders take this seriously. This has been a truly collaborative effort and I appreciate the Mayor, his team, and my Council colleagues for getting us this far."
The description of the work to be conducted by Miller3 includes:
•A Utilization Analysis of the City's spending to identify the categories and North American Industry Classification System (NAICS) codes of goods and services procured; identify the universe of firms that were awarded City contracts and subcontracts over a three-to-five-year study period, examining both first and second tier spending to determine whether Disadvantaged Business Enterprises (DBEs) or non-minority businesses were involved. If a DBE is not involved, then determine whether a DBE is available within the available marketplace to provide a particular good or service.
•Conduct an Availability Analysis to determine the percentage of firms available to fulfill the City's procurement needs and suggest a reasonable geographic marketplace for the availability.
•Conduct a Disparity Analysis to determine the differences in the dollar percentage for City spending through minority and women-owned business in the available marketplace over the study period.
•Conduct anecdotal analysis to provide context for the quantitative analysis through focus groups, public meetings, online surveys, and personal interviews.
•Provide special recommendations on changes to City Code and internal programming to promote women-owned businesses. Conduct a Legal and Policy Assessment to assess current City of Wilmington codes, regulations, and administrative policies to determine barriers to access to contracts for DBEs.
About Miller3 Consulting, Inc.
Formerly known as D.J. Miller & Associates, Inc., it was founded by the late Dave J. Miller, Sr. in 1986 and grew from his family's 150-year ownership of Miller Farms, at one time the largest African American-owned farm in the Southeast, and his experience in the City of Atlanta, where he created the first minority business program. Miller also served as the youngest and first-ever African American Procurement Director for Atlanta, where he updated its Procurement Code for the first time in over 50 years and created innovations, such as developing the city's cable infrastructure (laid by a new African American-owned firm) that made Atlanta one of the first cities to receive HBO and which made CNN possible while ensuring over 30% participation by minorities and women in the City's procurement and contracting opportunities. Miller3 clients are a diverse mixture of public and private sector organizations, from metropolitan governments and large corporations to airports, hospitals, community nonprofits, regional transportation agencies, schools, manufacturers, and retailers.