Mayor Purzycki and Wilmington's HBCU Program Congratulate HBCU Graduate Senator Kamala Harris on Achieving 
the Nomination for Vice President of the United States
August 20, 2020
Mayor Purzycki says City is so focused on giving young people the opportunity to attend an HBCU because the experience can be life-changing
Wilmington Mayor Mike Purzycki said last night's nomination of HBCU graduate Senator Kamala Harris to be her political party's candidate for Vice President reaffirms why Wilmington began a concerted effort in 2017 to promote Historically Black Colleges and Universities (HBCU). Senator Harris is a 1986 graduate of Howard University and remains a strong HBCU advocate.
"I join with my Chief of Staff and HBCU graduate Tanya Washington along with my HBCU special assistants and HBCU graduates Ashley Christopher and Earl Cooper, and the many other HBCU graduates who are members of my Administration or work for Wilmington government, in congratulating Senator Harris on this historic occasion," said Mayor Purzycki. "Senator Harris' nomination last night had a special meaning to every HBCU graduate as well as to the more than 2,000 local students who have already attained an HBCU education through Wilmington's HBCU Program since 2017. For the first time in our nation's history, children of color – and especially female children of color – witnessed a person like them achieving one of the greatest honors bestowed on any American—the opportunity to serve as a governing partner and constitutional successor to a President of the United States."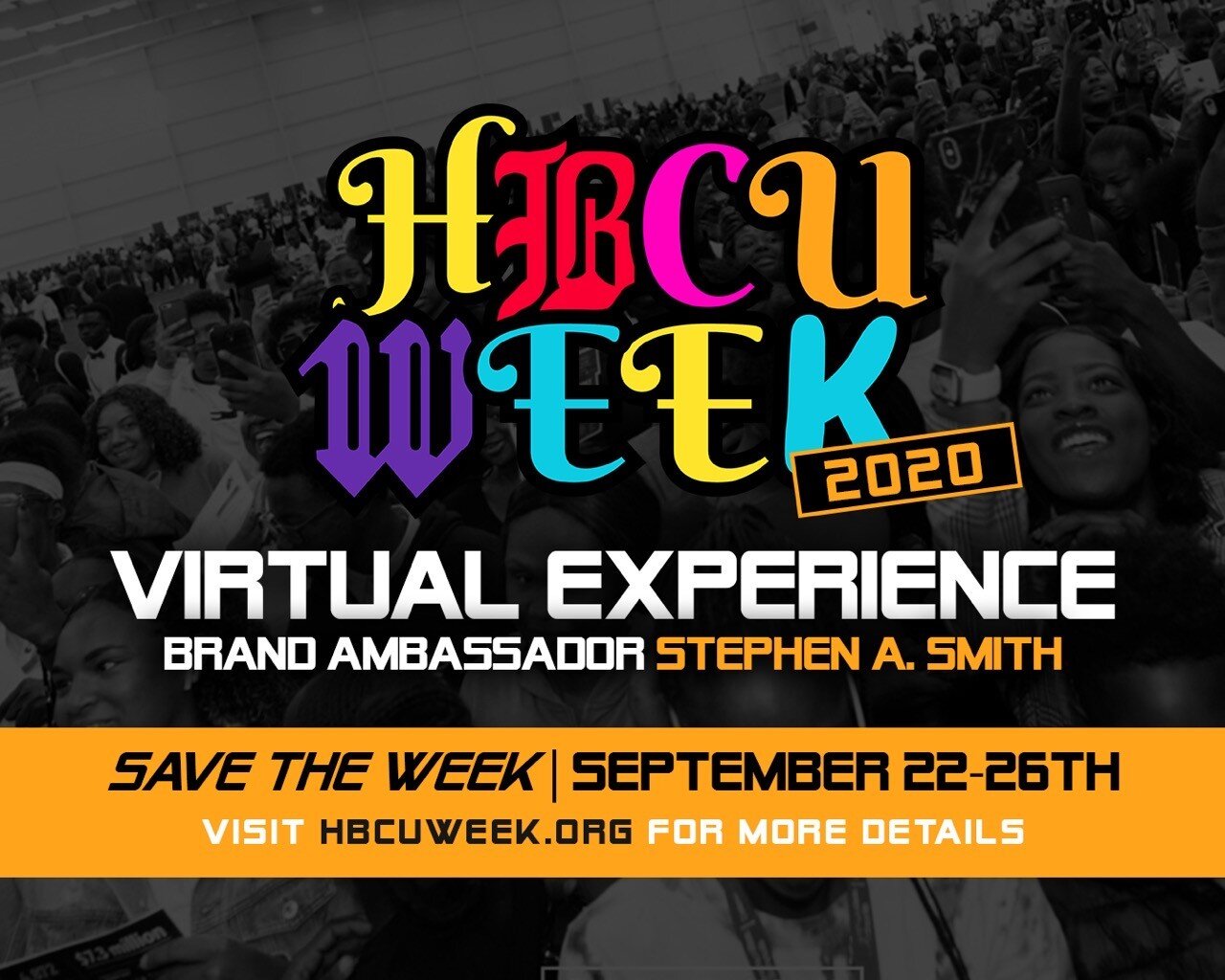 Mayor Purzycki said with this honor for Senator Harris fresh in everyone's mind from last night, Wilmington is preparing for its 4th Annual HBCU Week and College Fair when thousands of additional young high schoolers will meet face-to-face with HBCU college and university admission officials, present their credentials, and start their HBCU education. HBCU Week will begin on September 23 in Wilmington. Details of this year's virtual (due to COVID-19) event will be announced shortly, but to register now, students are encouraged to visit www.HBCUweek.org [hbcuweek.org].
Mayor Purzycki said Wilmington launched the first HBCU Week in 2017 to expose local high school students to the proud legacies of Historically Black Colleges and Universities. "We wanted to focus attention on the history, pride, and academic offerings of HBCUs and encourage young people to reach a new level of educational achievement," said Mayor Purzycki. "We were successful beyond our wildest imagination, and we have continued to build on the success of that initial weeklong celebration, which now includes a church service, community service event, concert, panel discussion, and HBCU Battle of the Bands."
The Mayor said the cornerstone of HBCU Week remains the College Fair, which in 2019 attracted more than 3,500 students seeking admission to a participating HBCU. To date, colleges and universities participating in Wilmington's College Fair have granted over 2,000 admission opportunities to local students and have awarded more than $4,000,000 in scholarships. In addition, the Mayor said, ten $40,000 scholarships have been awarded by the Chemours Company for area high schoolers who attend the HBCU College Fair, are accepted on the spot, and commit to a STEM major.
Mayor Purzycki said promoting HBCUs in and around Wilmington and now nationally has been a rewarding and gratifying experience for all involved as the number of young people who attend college increases, which means Wilmington is helping to forever change young lives and our City and the nation for the better. Mayor Purzycki said he is especially thankful on this momentous occasion for Senator Harris to thank another HBCU graduate, ESPN's Stephen A. Smith, who serves as Wilmington's Official HBCU Ambassador.